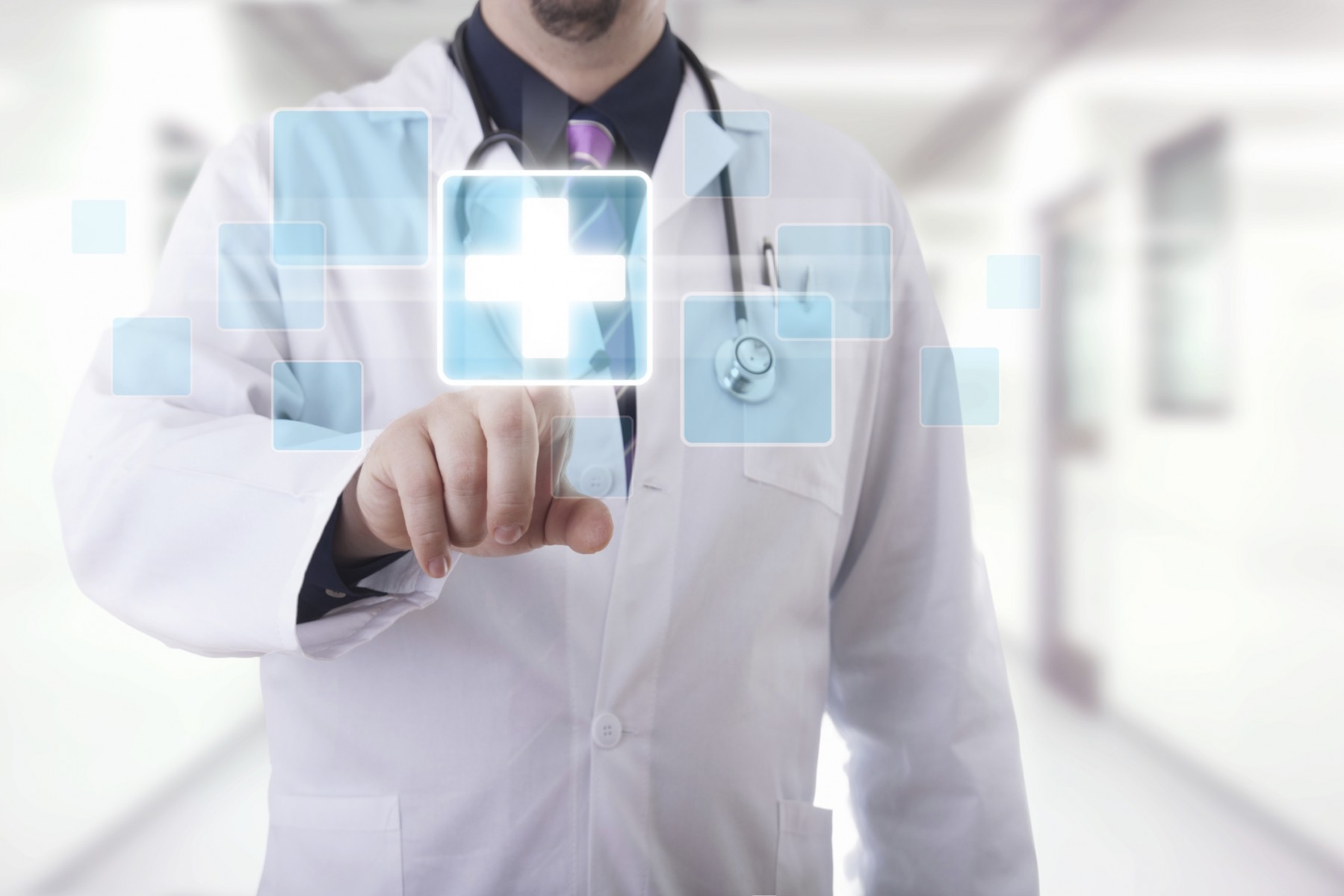 Medical Licensing
ACQUIRE YOUR MOH, HAAD, OR DHA LICENSE IN DUBAI OR ANYWHERE IN UAE QUICKLY
Medical professionals who are seeking to practice in the city of Dubai or anywhere in UAE are required to acquire a License to Practice from the Dubai Health Authority (DHA), the Ministry of Health (MOH), or the Health Authority of Abu Dhabi (HAAD).
The procedure of registration and the pertinent requirements vary depending on the specialisation. Doctors must identify whether they are interns, general practitioners, consultants, or specialists, among others, as part of the doctor license application. The nursing license application also varies depending on specialisation – paediatric, mental health, community, registered midwife or others.
Due to the extensive nature of the procedures, applications can become arduous and long-winded. Expedite your application with the help of the licensing experts at GCH Human Resources.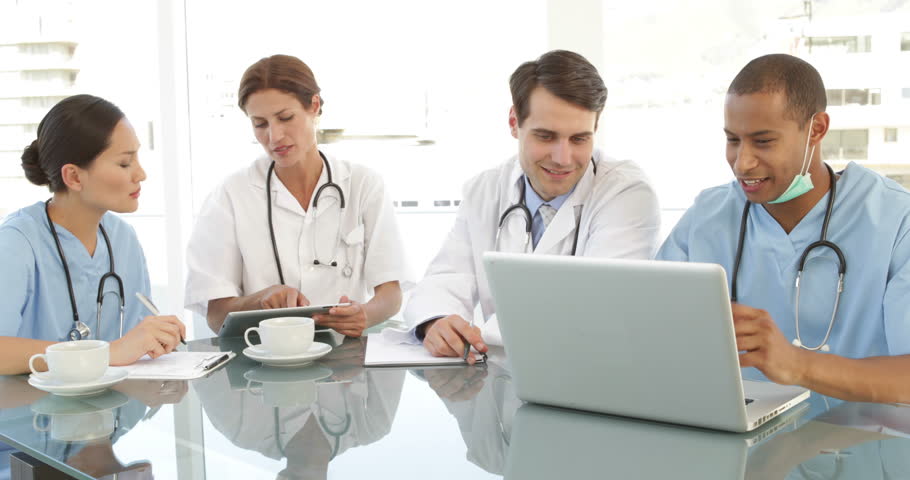 Accelerate the registration and licensing process with our document processing experts Every government agency has a unique licensing procedure – the Dubai Health Authority, the Health Authority of Abu Dhabi, and the UAE Ministry of Health. Determining the appropriate procedure for your area of expertise in a particular agency can take a significant amount of time, with application processing even more so. Working in partnership with these major government agencies, GCH is poised to provide you with a speedy registration, whether it is for your doctor license or your nursing license.
We have experienced document processing specialists who can help you apply for any of the following:
DHA license – this permit from the DHA gives you permission to practice in Dubai
HAAD license – the HAAD license permits you to provide professional healthcare in Abu Dhabi
MOH license – the MOH license permits you to work in the medical field in the 5 other emirates